Williamson Law Firm, LLC
"Wayne, a Santa Rosa Beach lawyer, enjoys helping and working for people in the Northwest Florida area. He is a down to earth, home town lawyer, born and raised in Northwest Florida. Wayne practices in Bay, Escambia. Santa Rosa, Okaloosa, and Walton Counties. He has helped many with civil litigation, real estate problems, contract disputes, personal injury as well as estate planning (wills and trusts), probate and family legal matters, like guardianship (adult and minor), business law, personal injury/ wrongful death and criminal matters.  Wayne is a Florida Certified Civil Court Mediator.  Wayne has been practicing for over 19 years and would love to help you with your legal issues."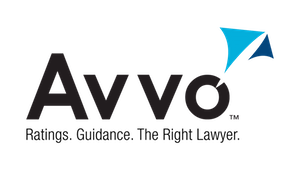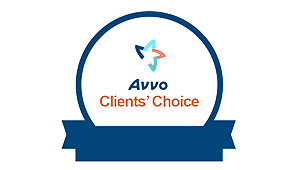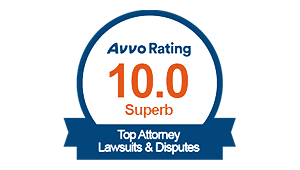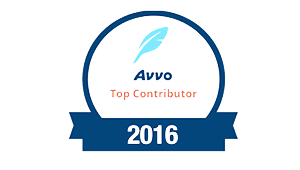 Contact Williamson Law Firm to discuss your legal needs.

Wayne enjoys helping and working for people in the Northwest Florida area. He is a down to earth, home town lawyer, born and raised in Northwest Florida. He has helped many with real estate problems, civil litigation, criminal matters, personal injury as well as estate planning (wills and trusts), probate and family legal matters. Wayne has been practicing for over
19 years and would love to help you with your legal issues.